Notifying country

Germany
---
Product category

Protective equipment

Product

Fall arrester

Name

Unknown

Brand

Camnal

Type / number of model

CA-Z9325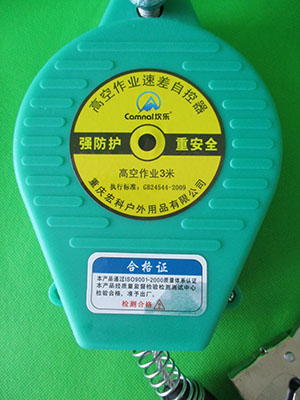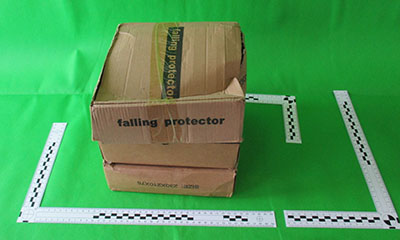 6 Media files
Product description

Fall arrester consisting of green plastic housing and a wire cable. Product sold online, in particular via Joom.

Packaging description

Cardboard box.

Country of origin

People's Republic of China

Risk type

Injuries

Risk description

The wire cable fails under load. A person using the device will not be protected from falling, which could cause serious injuries.

Legal provisions (at EU level) and European standards against which the product was tested and did not comply

The product does not comply with the Regulation on Personal Protective Equipment (PPE) nor with the European standard EN360.
Measures taken by economic operators (Other)

Recall of the product from end users

Date of entry into force 14/08/2023