Notifying country

Austria
---
Product category

Protective equipment

Product

Helmet

Name

BMX Helm Wakeboard Helm Skaterhelm Fahrradhelm Herren Damen Jungs & Kinderhelm Wassersport...

Brand

Vihir

Type / number of model

B07NS495Y4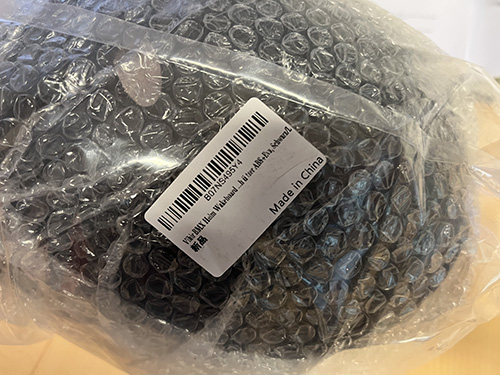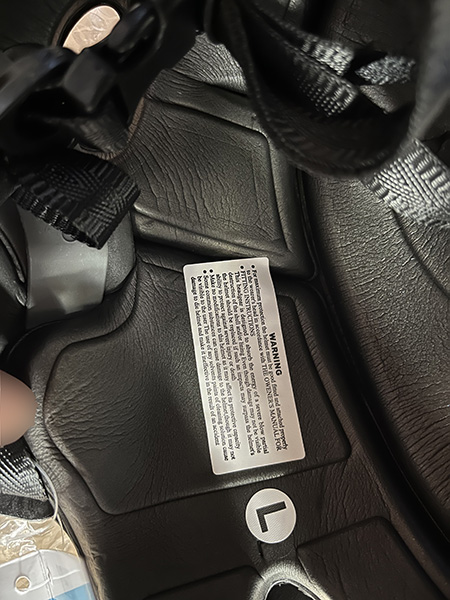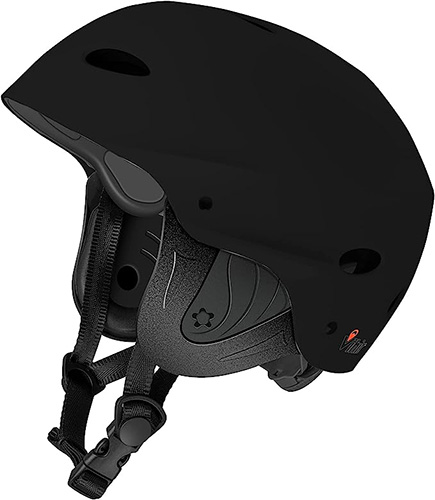 3 Media files
Product description

Helmet made of acrylonitrile butadiene styrene for various sporting activities (BMX, Wakeboard, Skate, Cycling, Water sports); size L. Product sold online, in particular via Amazon.

Packaging description

In a transparent plastic bag with a label.

Country of origin

People's Republic of China

Risk type

Injuries

Risk description

The impact absorption capacity of the helmet is insufficient. In the event of an impact, users may suffer head injuries.

Legal provisions (at EU level) and European standards against which the product was tested and did not comply

The product does not comply with the Personal Protective Equipment Regulation nor with the European standard EN 1385.
Measures taken by economic operators (Other)

Removal of this product listing by the online marketplace

Date of entry into force 24/05/2023