Notifying country

Austria
---
Product category

Protective equipment

Product

Helmet

Name

Taktischer Helm, Militär-Stil, Schutzhelm für Airsoft Paintball, ... Mountainbike, Radfahren

Brand

HOMYY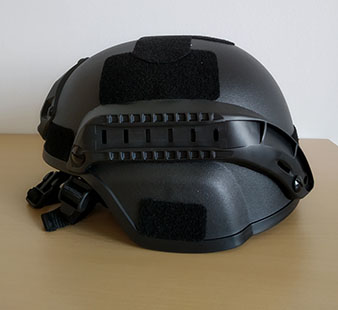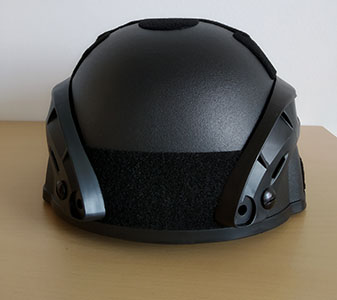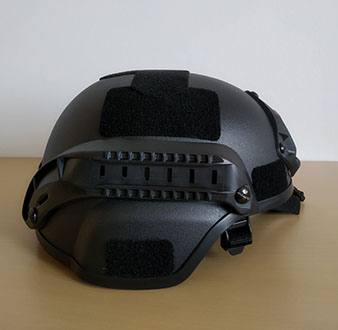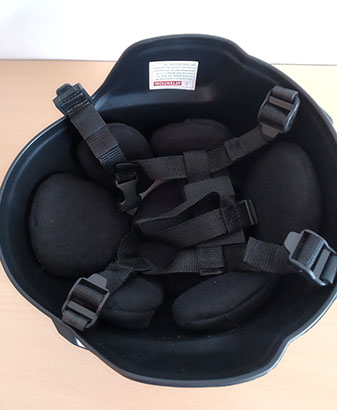 5 Media files
Product description

Light integrated bicycle helmet with adjustable braces and chin/neck cushions. Product sold online, in particular via Amazon.

Country of origin

People's Republic of China

Risk type

Injuries

Risk description

There are bare screws on the inside surface of the helmet which could cause a skull fracture/wounds in the event of an accident or fall.The material of the helmet is not tested, too weak and it risks to break in case of an accident.

Legal provisions (at EU level) and European standards against which the product was tested and did not comply

The product does not comply with the Personal Protective Equipment Regulation nor with the European standard EN 1385.
Measures taken by economic operators (Distributor)

Removal of this product listing by the online marketplace

Date of entry into force 24/05/2023