Notifying country

Austria
---
Product category

Protective equipment

Product

Helmet

Name

SAFETY HELMET

Brand

MV Sports & Leisure Ltd.

Type / number of model

YX-0411 (Layout: L.O.L. Safety Helmet , Batman, Paw Patrol, Ice Queen)

Barcode

5017915004882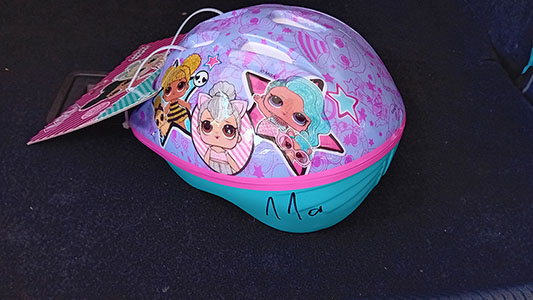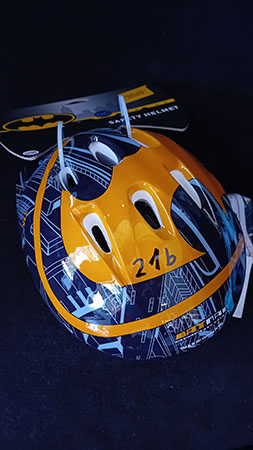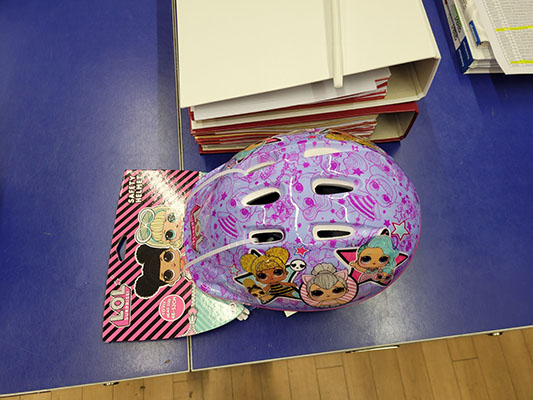 5 Media files
Product description

Helmet for cyclist, skateboarder, scooter rider, size S, M.

Country of origin

United Kingdom

Risk type

Injuries

Risk description

Due to the inadequate attachment system, the helmet does not fit properly on the head. This may cause injury in the event of a fall.

Legal provisions (at EU level) and European standards against which the product was tested and did not comply

The product does not comply with the Personal Protective Equipment Regulation nor with the European standard EN 1078.
Measures taken by economic operators (Retailer)

Warning consumers of the risks

Date of entry into force 22/06/2023
Measures ordered by public authorities (to: Retailer)

Stop of sales

Date of entry into force 22/06/2023