---
Product category

Protective equipment

Product

Riding helmet

Name

Casque d'équitation

Brand

GPA

Batch number

20xx
21xx
22xx

Type / number of model

First Lady
First Lady 2X
First lady concept
Little Lady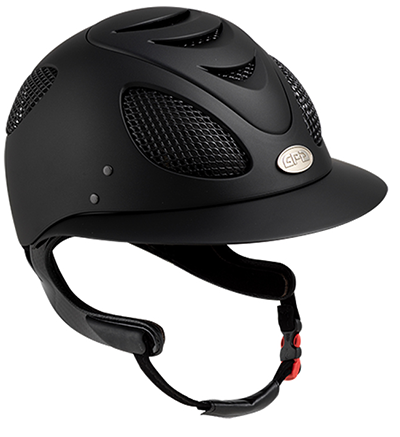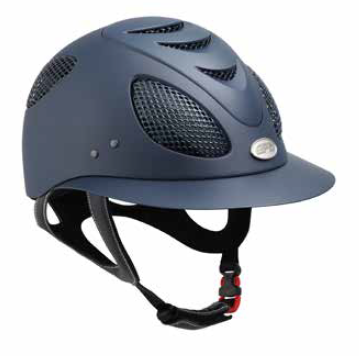 3 Media files
Product description

Riding helmet with wide peak and ABS shell, PU strap with dual lock buckle. Product sold online.

Packaging description

Navy blue cardboard box with the brand's logo

Country of origin

France

Risk type

Cuts

Risk description

The helmet can easily break, resulting in sharp edges which can cause cuts to the user's head.

Legal provisions (at EU level) and European standards against which the product was tested and did not comply

The product does not comply with the Personal Protective Equipment Regulation.
Measures taken by economic operators (Manufacturer)

Withdrawal of the product from the market

Date of entry into force 16/03/2023