Notifying country

Finland
---
Product category

Protective equipment

Product

Lifejacket

Name

Unknown

Brand

Talamex

Batch number

DOM IV/2020

Type / number of model

No 2. Lifejacket

Barcode

8711497623727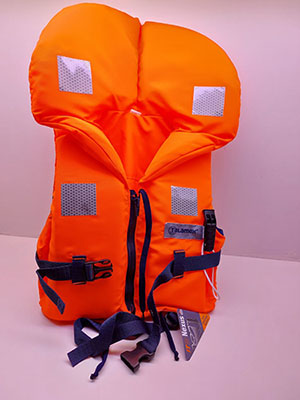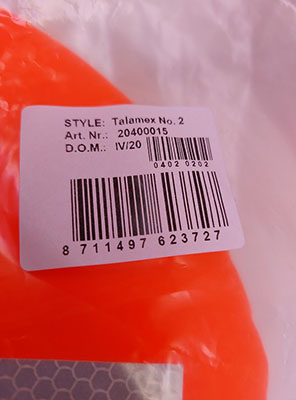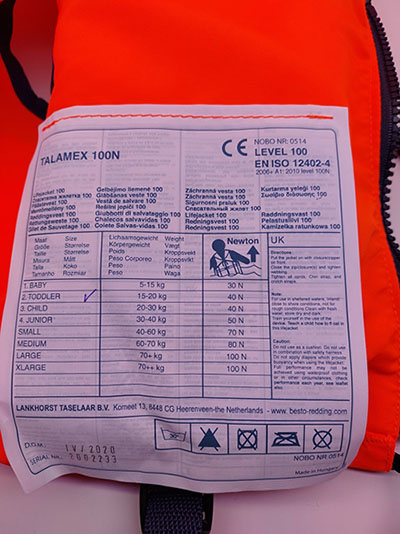 3 Media files
Product description

Orange lifejacket with date of manufacture 4/2020.

Packaging description

Packed in transparent plastic bag.

Country of origin

Hungary

Risk type

Drowning

Risk description

The life jacket does not have enough buoyancy and the mouth freeboard is not sufficient. This life jacket may not keep the user sufficiently above the water and the user can drown.

Legal provisions (at EU level) and European standards against which the product was tested and did not comply

The product does not comply with the Personal Protective Equipment (PPE) Regulation nor with the European standard EN 12402-4.
Measures taken by economic operators (Manufacturer)

Withdrawal of the product from the market

Date of entry into force 17/05/2023