Notifying country

Germany
---
Product category

Protective equipment

Product

Safety vest

Name

Unknown

Brand

Nakeey

Barcode

X001OHPR3L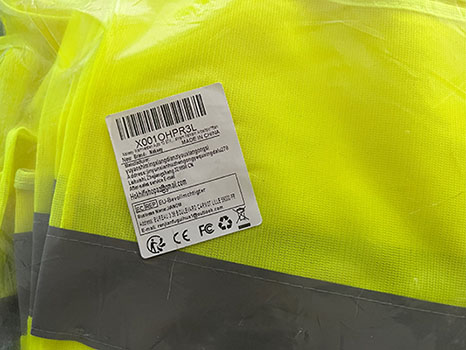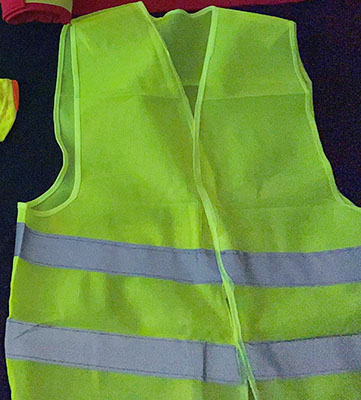 2 Media files
Product description

Sales unit: 10 high-visibility vests. The product is sold online, in particular via Amazon ASIN: B0BFWHQGYR

Country of origin

People's Republic of China

Risk type

Injuries

Risk description

The retro-reflective material does not have the required reflectance values, meaning that a user is not adequately visible in situations where high visibility is essential. This can lead to injuries.

Legal provisions (at EU level) and European standards against which the product was tested and did not comply

The product does not comply with the Personal Protective Equipment Regulation nor with the European standard EN 20471.
Measures taken by economic operators (Distributor)

Withdrawal of the product from the market

Date of entry into force 10/07/2023
Measures ordered by public authorities (to: Manufacturer)

Ban on the marketing of the product and any accompanying measures

Date of entry into force 14/08/2023
Measures ordered by public authorities (to: Manufacturer)

Recall of the product from end users

Date of entry into force 14/08/2023